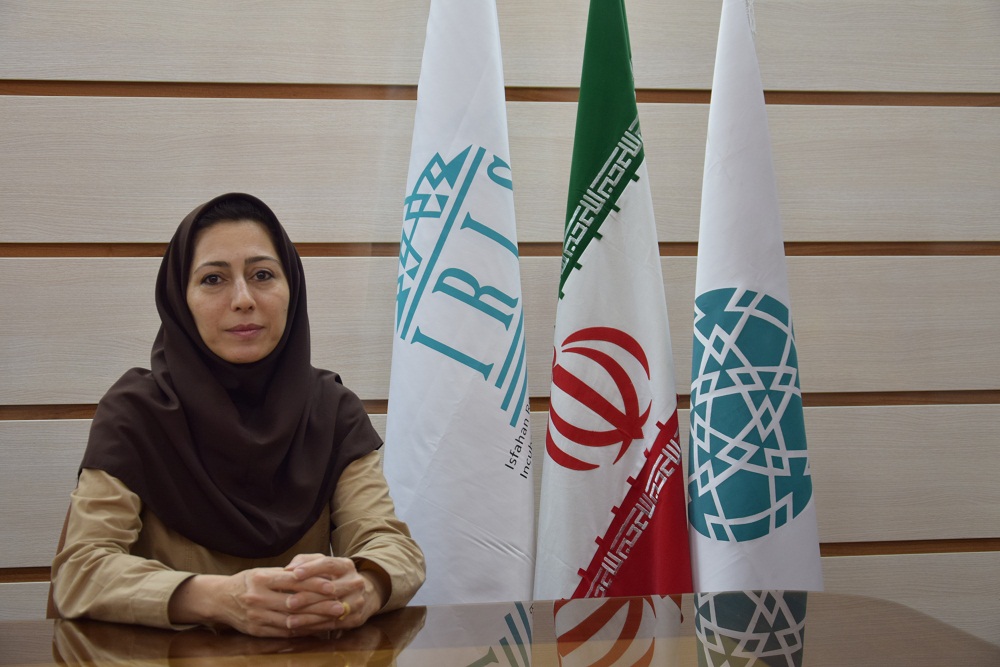 Yazdianpour, Mozhgan
Isfahan Science and Technology Town, Iran
She is the Director at International & Scientific Cooperation Dept. Isfahan Science & Technology Town (ISTT). She has been in charge for international relations at ISTT for the last 28 years, including the establishment of a UNESCO Center (IRIS). She has overseen the successful conduction of many international Training workshops at ISTT and overseas on the management of Parks and Incubators, to countries like Nigeria, Oman, China and Malaysia. Involving in technology transfer activities, providing orientation tours in countries such as Germany, head of the international affairs committee of Sheikh Bahai Technopreneurship Festival, being a member of ISTT's paper evaluation committee, being a member of ISTT's Board of Directors, publishing many articles in international publications, teaching a few English courses in university, being a TV reporter and English News Caster are among her activities.
She was appointed by the International Association of Science Parks (IASP) Board of Directors as an International Board Member of the IASP from September 2016 to September 2018.
She has been speaker in many national and international conferences and events like IASP, ASPA and WTA conferences, FemTalent event in Spain, ECOSF training workshops and webinars, UNESCO category II events, etc.
Edition
—
IASP 2022
,
Steering Committee
Speaking
— Breakout 01. Collaboration for an ageing population