Theme
Megatrends in Innovation Ecosystems:
What are the impacts for STPs & AOIs?
At the 40th IASP World Conference on Science Parks and Areas of Innovation, our main theme will be "Megatrends in Innovation Ecosystems: What are the impacts for STPs & AOIs?"
Megatrends are defined as long-term driving forces that are observable now, can be experienced by anyone in spite of regional differences, and will most likely have a global impact. They tend to be stable over at least two decades, and robust to temporary setbacks. Experts in this field of research refer to 4 types of futures: the possible, the plausible, the probable and the preferred.
"In a principally unpredictable world, these trends stand out as the only relative certainty we have. The interplay between stable trends and the more unstable forces of change determine the future."Copenhagen Institute of Futures Studies
Building and managing an effective innovation ecosystem is a major undertaking, and policy-makers and innovation practitioners can study and use megatrends in order to make more future-informed decisions in our complex world.
Science parks and areas of innovation around the world each operate in their own local context and within their own regional innovation ecosystem, but they are all facing the same global megatrends. Using the notion of megatrends and possible futures when designing, implementing and redefining STPs/AOIs and more global innovation ecosystems is key to future-proofing and ensuring our industry remains at the cutting edge of developing trends.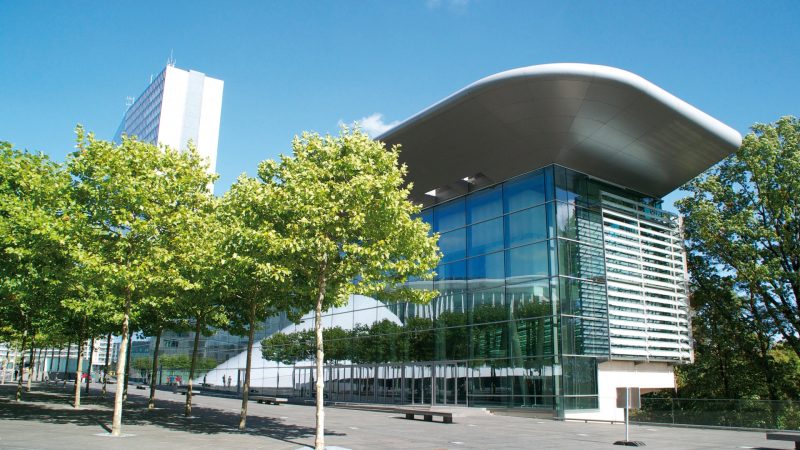 IASP's 2023 World Conference will consider questions of how STPs/AOIs are impacted by these megatrends; how they work with them and handle them, and the role they can play in shaping them. How can we ensure that megatrends help us, innovation agents (intermediaries, managers, policy-makers), to ask the right questions when it comes to innovation and/or specialisation? How do we link these megatrends to the notion of possible futures?