About the local host
Technoport: technology business incubator
We have over 20 years of experience in the field of incubation and support to the creation and development of innovative and technology companies in Luxembourg. Our vision is to bridge ideas to success by creating the right ecosystem around innovation and entrepreneurship.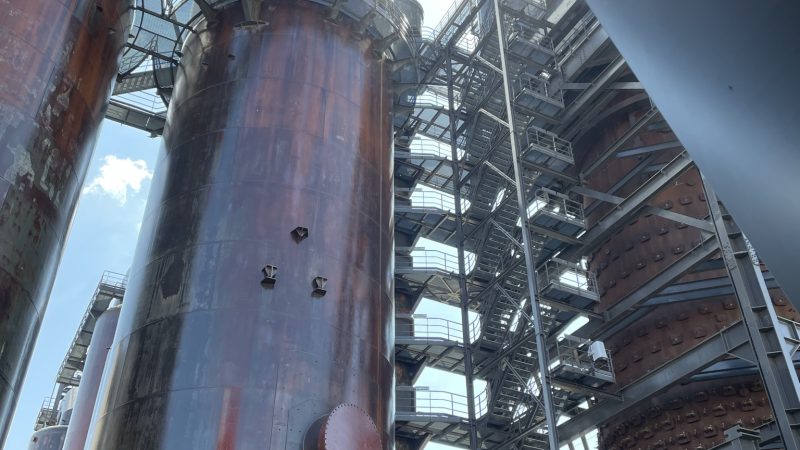 To achieve this mission, we built the business incubator with equipped office space and industrial facilities, home to over 40 innovative companies at a given time, and covering various sectors from ICT to healthtech, spacetech and industrial applications. Our market segments are newly-established startup companies and spin-offs, as well as foreign companies that need a partner to quickly ramp-up R&D activities in Luxembourg.
We also run the Digital Experience Studio, where we help validate business concepts/applications around digital content creation by bringing people together during specific and thematic hackathons or projects, and a wide network of local and international partners and global supporters.