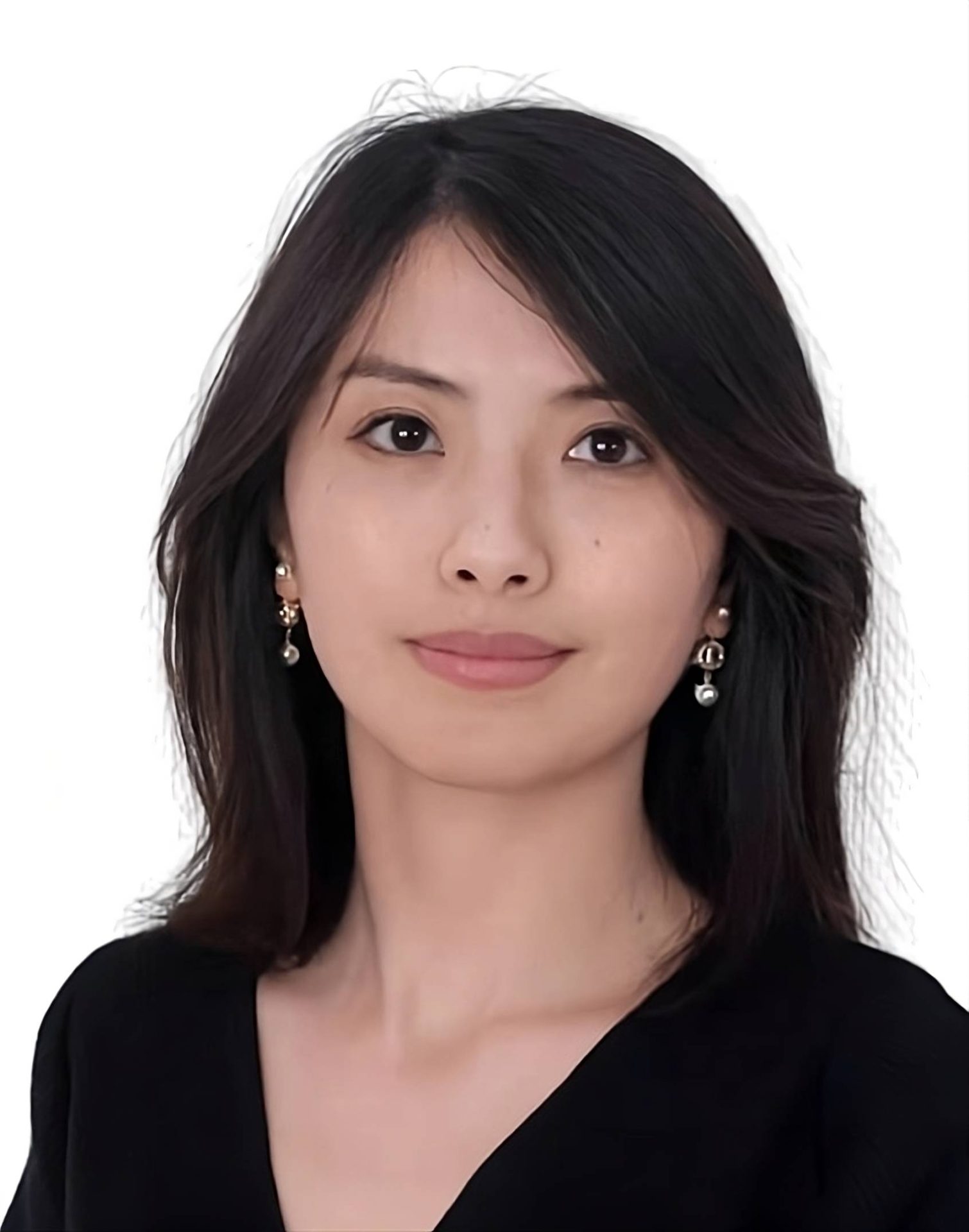 Wu, Jing
TusPark Belgium, Belgium
Jing Wu has extensive experience in working in law firm,  start-up as well as domestic investment management and financial analysis.
She obtained a Master in "International Business Economics and Management" from Katholieke Universiteit Leuven (KU Leuven) and she is a graduate in "EU and Benelux Investment" from Vrije Universiteit Brussel(VUB).
She is currently working at TusPark Brussels as Business Manager supporting management of the  Innovation Center, as well as leading the development of new innovation projects.
Edition
—
IASP 2023
Speaking
— Breakout 06. The value of a creative economy