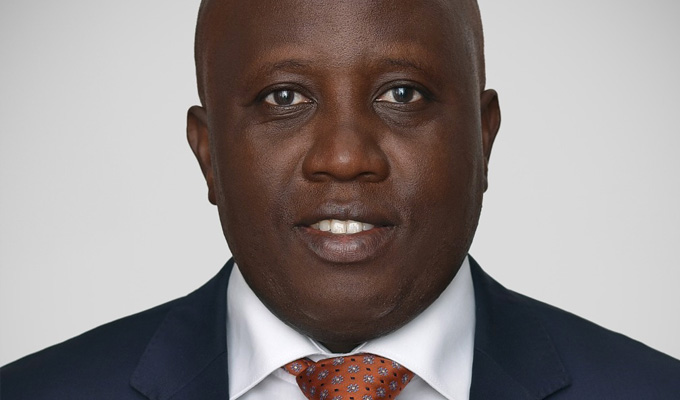 Tanui, John
Konza Technopolis Development Authority, Kenya
Eng. John Tanui, MBS; is a visionary leader at the forefront of the digital revolution. Currently, serving as the Principal Secretary in the Ministry of Information, Communications, and The Digital Economy in Kenya. In this capacity, Eng. Tanui has been charged with the responsibility to steer the State Department for ICT and the Digital Economy to transform the Country into a robust Digital enabled society powered by strategic infrastructure deployment, cutting-edge digital solutions, progressive policies to enable a competitive investment destination that facilitates the private sector to establish Kenya as the Technology Hub of the region, ICT and Digital skill development for Kenya's with a view to deliver a competitive global talent, and the cultivation of a thriving digital ecosystem at country level to realise the Government's ambitious Bottom-up Digital Transformation Agenda (BETA).
Eng. Tanui is an astute technology professional with an illustrious career spanning over 25 years traversing the private and public sector in multiple continents. His journey is illuminated by a passion for engineering large scale strategic projects, Innovations, and the artful orchestration of industry collaborations and partnerships for sustainable development and economic transformation.
Eng. Tanui is well celebrated for steering Konza Technopolis – the Silicon Savanna, from concept stage to a thriving smart city project of strategic significance to the country.
He is the current IASP African division President, and in this capacity, he is charged with the responsibility to build a robust Ecosystem of Science Parks and areas of innovation in Africa. Facilitating opportunities for collaboration, Knowledge sharing and development. In this capacity, Eng Tanui also represents IASP Africa Chapter in the Global Board of IASP.
Eng. John Tanui, MBS, is a celebrated leader who has served in many boards and continues to play a significant role in the overall Digital Transformation Agenda of Kenya and the African region.
Edition
—
IASP 2022
,
Steering Committee
Speaking
— Plenary session 6 – Building digital capacity: STPs and AOIs supporting digitalisation