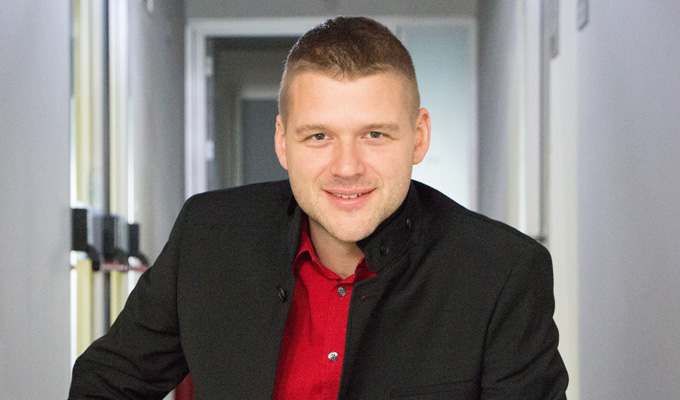 Pintar, Jernej
Ljubljana Technology Park, Slovenia
Dr Jernej Pintar is CEO and Head of Tech Community at Technology Park Ljubljana. He is a diagnostician on ScaleUps and their growth. For over a decade he is a jury member of a national competition for fastest growing company ('The Golden Gazelle'). As a community builder he has constructed several communities that are still fully growing and due to his energy and know-how he became known as 'doc Dynamite'.
He is an author of several best-reader articles on entrepreneurial know-how (sales, marketing, business strategy, leadership, talent acquisition, …) and of a book on public-private partnerships. He has pursued his education at United World College in Norway, LSE, University of Edinburgh and University of Ljubljana.
His passion lies in creativity, in connecting high-impact people, exploration of know-how and tech, music and hiking.
Edition
—
IASP 2022
,
IASP 2023
,
Steering Committee
Moderating
—
Breakout 08. The long road from lab to market: accelerating innovative solutions