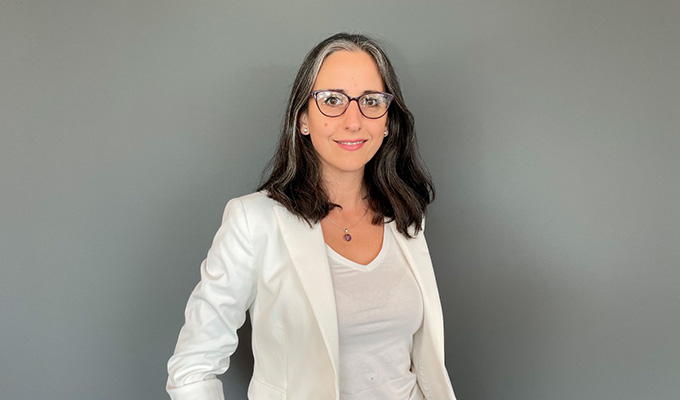 Simonian, Paola
Oracle, Spain
Paola Simonian studied Chemistry in the Universidad de Buenos Aires, contributing also as a researcher in this field. She has worked for more than 10 years in Chemistry and Pharma industries. Simultaneously, she started her IT studies 15 years ago "as a hobby" and very soon she discovered it was her path.
For the past 10 years she has been working at Oracle holding different positions related to data management and cybersecurity. As part of her current role as Product Strategy Manager, her work is focused on understanding and advising how technology can help businesses be innovative to achieve their sustainability goals, liaising with IT and C-Suite alike.
In addition to her responsibilities, Paola is Malaga's CSR leader and member of Oracle's Sustainability board in Spain.
Edition
—
IASP 2022
Speaking
— Plenary session 2 – Innovation for a greener future: external perspectives