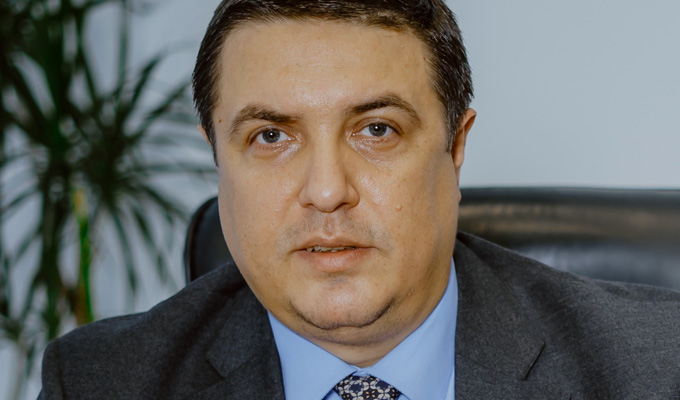 Randjelovic, Milan
Science And Technology Park Nis, Serbia
Milan Randjelovic, an experienced professional with 20 years of experience in entrepreneurship, business development and in economic development, investment management, FDI and in business infrastructure development projects. Direct, result oriented, problem solving professional. Supporter of modern technologies, digitalization and knowledge-based society.
Under his leadership Development agency of the City of Nis, Nis made tremendous progress in support and advance of business and entrepreneurship climate. In 5 years increased number of employed people, and number of companies and entrepreneurs by 30% and attracted almost 1 billion euro FDI to the region. This efforts were recognized and the City of Nis was among one of the 10 European cities with the best FDI Strategy of the Year according to the EBRD Emerging Europe on the list of the Financial Times Magazine as one of the "Small European cities for the future".
Active in academic field as expert with numerous publications in scientific journals and textbooks in field of economic modeling and decision making. Author of more than 30 published papers.
Currently employed as Managing director of Science and technology park Nis, Serbia, working on regional transition to knowledge based economy throw development of regional innovation and start-up ecosystem. Engaged as associate professor of management and business, teaching Decision making theory at Faculty for diplomacy and safety in Belgrade.
Edition
—
IASP 2022
Speaking
— Breakout 9: Innovation ecosystems and a multilayered approach to green and digital transformation