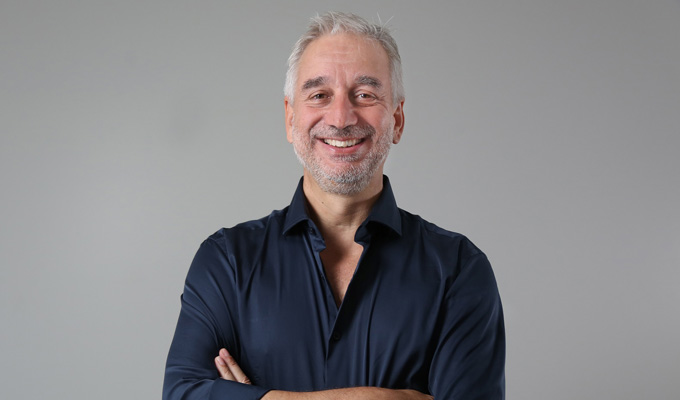 P. Braun, Eduardo
Argentina
Eduardo P. Braun redened leadership for our time by unleashing the power of culture and emotions.
Eduardo P. Braun is a leadership expert, keynote speaker, author, and Conference Chair of the Global Peter Drucker Forum. For more than 15 years Eduardo has traveled the globe and engaged in conversations with world-renowned management leaders, heads of state, and top academics and entrepreneurs, including personalities such as Jack Welch, Bill Clinton, Tony Blair, Gary Hamel, Richard Branson, and Pope Francis, among others.
His book "People First Leadership" is the result of these conversations, where he shares intimate stories and practical life lessons of successful leaders who use culture and emotion to drive unprecedented results. Eduardo introduces a new vision of leadership where the new CEO -or Chief Emotions Ocer- establishes stronger connections that get better results and create a culture of inspiration and success. Just upon release, "People First Leadership" was included in the 800-CEOREAD recommendations.
An industrial engineer from the University of Buenos Aires, Eduardo has an MBA from the Wharton School, University of Pennsylvania and a vast work experience in the US, Europe, and Latin America in companies such as Booz Allen & Hamilton, Etex Group, and e HSM Group -global multimedia management company and organizer of the World Business Forum.
An in-demand speaker on leadership and culture management, Eduardo lives in Buenos Aires, Argentina.
Edition
—
IASP 2022
Speaking
— Speaking in: Developing innovation districts and knowledge environments