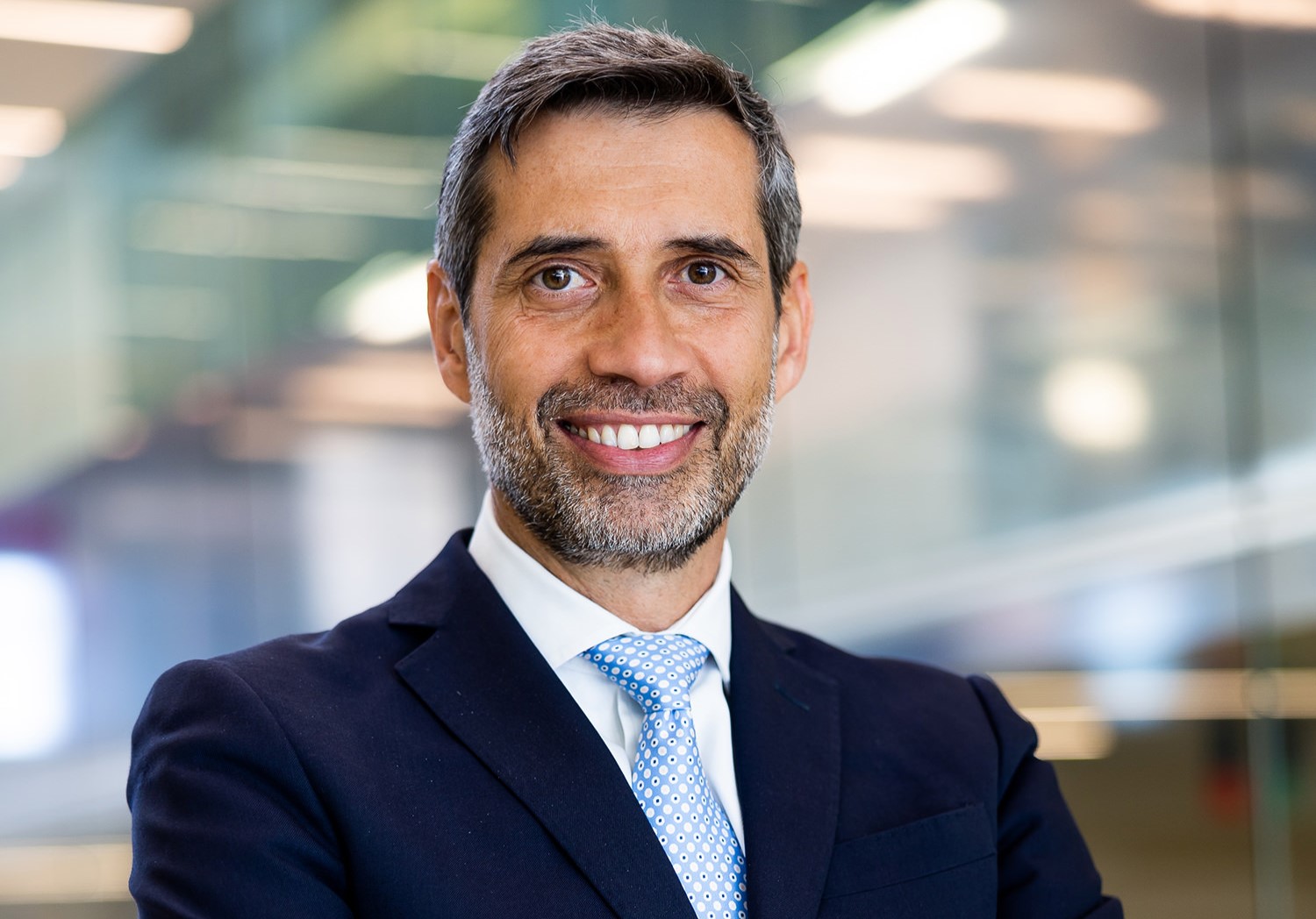 Majorana, Salvatore
Kilometro Rosso, Italy
Salvatore is the Director of Kilometro Rosso, the Innovation District in the heart of Lombardy (Italy), one of the most industrialized regions of Europe. In its 40 hectares of campus, Kilometro Rosso aggregates industrial firms, Universities and Research Centers, fostering collaboration and cross fertilization in new products & services creation.
With a solid experience in patent portfolio management, IP licensing and tech-based start-up creation, Salvatore's core activity stays on technology valorization and new product/service development. He is advisor of the VC fund CYSERO, created by Kilometro Rosso to invest in opportunities in the field of Cybersecurity and Robotics.
Salvatore is also founder and former key-man of Eureka! Fund, a VC fund focused on early stage technology in the field of material science and engineering, aimed at creating new ventures from top quality scientific research in the field of environmental sustainability, mobility, energy and well-being.
Prior to join Kilometro Rosso, Salvatore served as Director of Technology Transfer at Istituto Italiano di Tecnologia, a top tier research center active in the fields of robotic, materials and life science. He was Managing Director of an investment company, Managing Consultant for AT Kearney and Deloitte, investment analyst for the KIWI Investment Fund and expert researcher at Telecom Italia Lab (CSELT).
He graduated with honor in Engineering from University of Catania (Italy), was visiting scholar at UC Berkeley (USA) and gained his MBA at INSEAD (France and Singapore). Among his appointments, he's been a PoC Expert Reviewer for ERC – European Research Council; he served as Expert Reviewer for EIT – European Institute for Innovation and Technology; former board member at InnovUp (the Italian Association of science parks, start-ups and innovation players); President of the jury at nation-wide start-up circuit "Premio Gaetano Marzotto" for over 7 years; member of the board at the Digital Innovation Hub of Bergamo; member of the Technical Board of the Competence Center MADE on Industry 4.0; member of the Technical Advisory Board of the FROM Foundation for research in the clinical field in support to Papa Giovanni XXIII hospital of Bergamo. Father of three, he teaches courses on innovation and new business development and is a renowned speaker on these topics
Edition
—
IASP 2022
,
IASP 2023
Speaking
— IASP Luxembourg takeaways – IASP Presidents' panel: