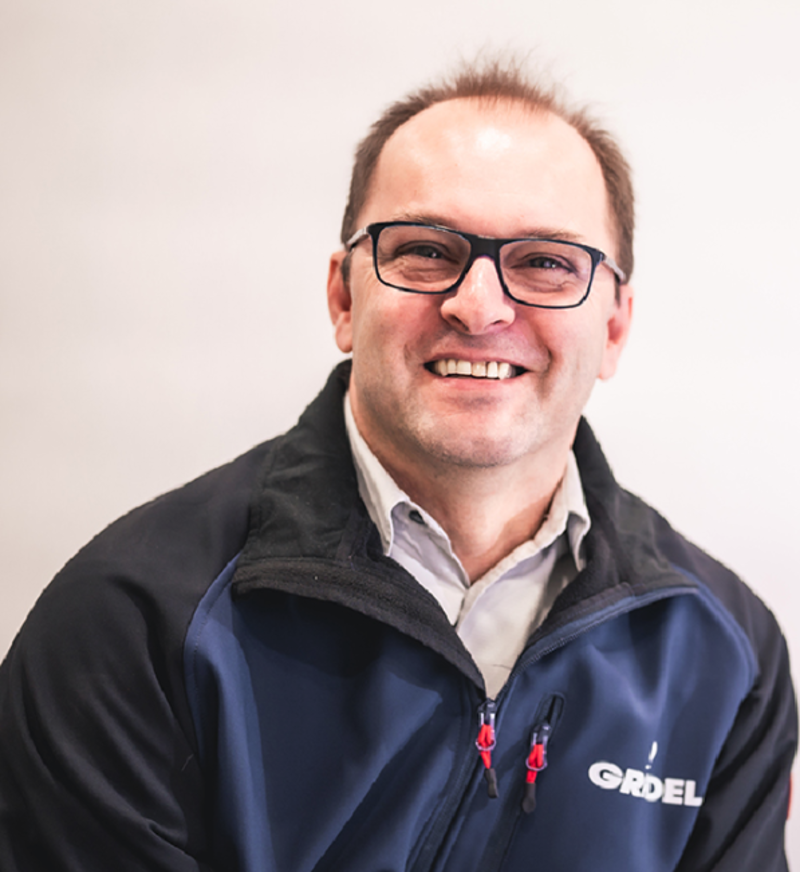 Maack, Claude
Gradel, Luxembourg
Claude has a background as mechanical engineer and is for 32 years working in GRADEL, where he started as a construction engineer for developing special purpose machines with focus on Nuclear.
Since more than20 years he's in a management position and has become main shareholder in 2016.
Under his responsibility GRADEL has diversified into Glass industry with sputtering targets, space industry with Mechanical Ground Support Equipment and latest with Ultra-Lightweight structures which is branded under the name of GRAM (Gradel Robotic Additive Manufacturing).
Today he is managing director of GRADEL group with four entities starting joint ventures on international level.
Passionate by innovating products for helping customers was always on his focus.
Having now developed a breakthrough technology, having a huge potential for impacting sustainable goals it's the greatest gifts of all.
Edition
—
IASP 2023
Speaking
— Breakout 12 – From lab to market: Deeptech operation excellence