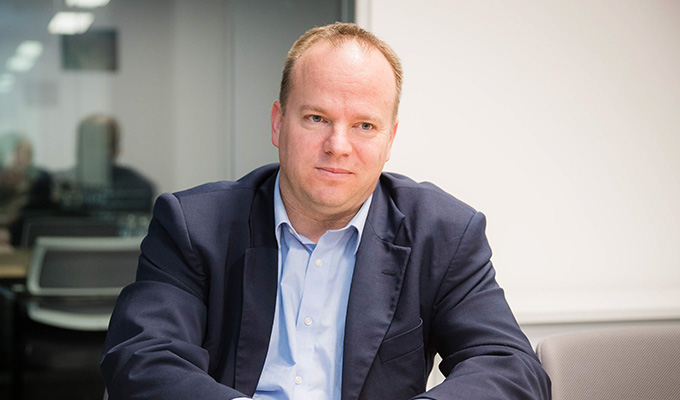 Háry, András
ZalaZONE, Hungary
Mechanical Engineer, MBA, PhD of Management Sciences
CEO of ZalaZONE Industrial Park Ltd., a project company responsible for property development at ZalaZONE park.
Managing Director of ZalaZONE Science Park Ltd., having the mission of growing and supporting development of the ZalaZONE innovation ecosystem.
Former leader of the ZalaZONE proving ground project which is completed by now, resulting in a 250 ha testing facility for classic and autonomous vehicle tests.
Currently and in the past, also coordinator of several R&D projects, many of them as joint initiative of industrial players and universities.
Active player and initiator of Technology Center program which was the driver of the local innovation ecosystem at Zalaegerszeg, Hungary.
Edition
—
IASP 2022
Speaking
— Breakout 1: Driving sustainable mobility: new solutions for a greener society