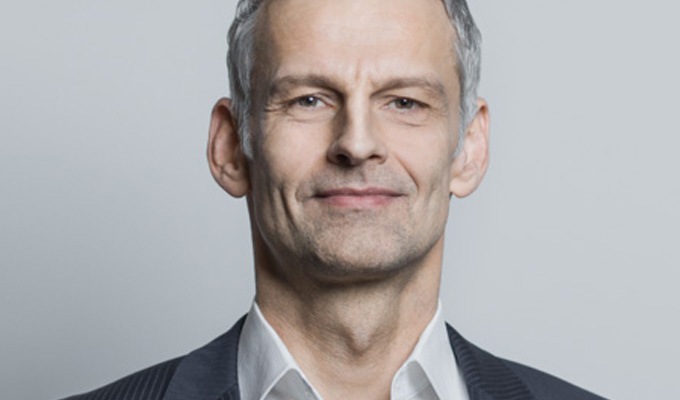 Domin, André H.R.
Technologiepark Heidelberg Gmbh, Germany
André H. R. Domin, PhD, Chief Executive Officer, Technologiepark Heidelberg GmbH and Technologieförderung Heidelberg GmbH
Dr. André Domin is CEO of Heidelberg Technology Park since 2010. He is supporting innovation and high-tech companies via offering 90,000 sqm lab and clean room rental space plus BD services. André is running three accelerators on IT B2B on Artificial Intelligence and on Life Sciences. André is CEO of Technologieförderung Heidelberg GmbH since 2016 and opened the new Business Development Center at the Heidelberg Innovation Park in 2019.
André was on the International Board of Directors of the International Association of Science Parks & Areas of Innovation and served as its European Division President. He is Chairman of the Technology Transfer Association Heidelberg Startup Partners and Vice Chairman of BioRN Clustermanagement GmbH managing the Leading Edge Cluster on Personalized Medicine and on the Board of the BioRN Network Association.
From 2014 to 2015 André was interim CEO and responsible for the change management of the EXPLO Heidelberg running the Exploratory Science Museum.
André was CEO of BioRegio Jena Association and Manager of the BioInstruments Center Jena. He moved to Leipzig as CEO of BIO-NET Technology Transfer GmbH at the BIO CITY LEIPZIG. André was also in charge of the Economic Development Agency biosaxony in Dresden facilitating inward investment into the Free State of Saxony. Before moving to Heidelberg, he was the Director of LIFE, a 38 mEUR epidemiological study at the Research Centre for Lifestyle Diseases at the University Leipzig.
He worked for the Directorate Biotechnology of the German Federal Environmental Foundation, DBU, Europe's largest foundation promoting environmental innovations, and for the Directorate Knowledge & Technology Transfer at the Helmholtz Centre for Environmental Research, UFZ, in Leipzig.
André studied biology at the Johannes-Gutenberg-Universität in Mainz and received his PhD on Puls-Amplitude Modulated Flourescence at the Leipzig University graduating with summa cum laude. He holds several certificates, e.g. at the Harvard Business School (Negotiation) and Heidelberg Institut für Mediation (Mediator).
Edition
—
IASP 2022
,
IASP 2023
Speaking
— Breakout 03. Entrepreneurial environments