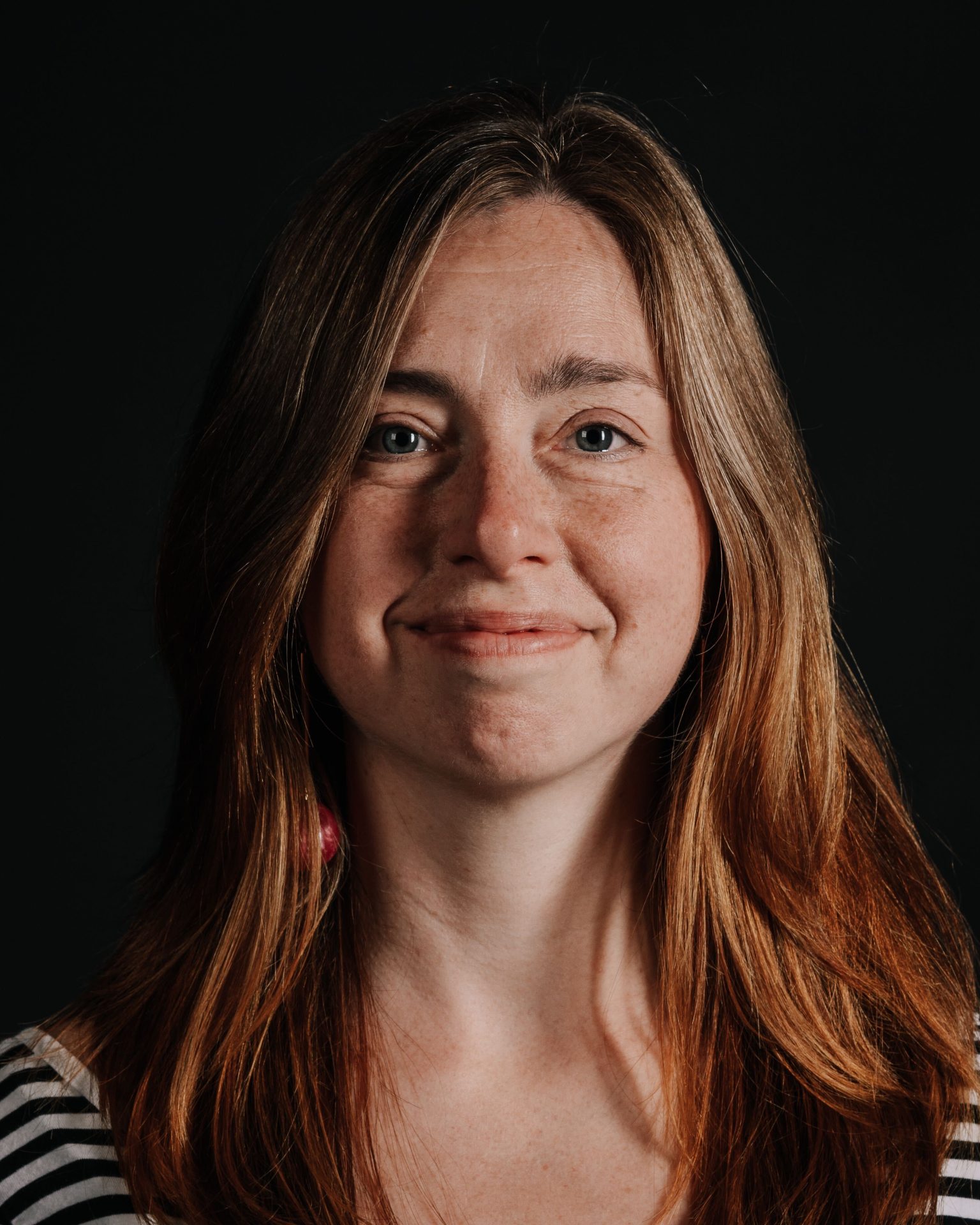 Guth, Marion
a_Bahn, Luxembourg
Marion Guth is the CEO and cofounder of a_BAHN, an award winning Luxembourg-based audiovisual production company that has managed to build a solid European and international reputation thanks to bold projects mixing new narratives with traditional cinema.
For more than 10 years, with her 3 partners and their amazing team, she has been building the company's reputation on being a pioneer in hybridisation, creating original content and developing new narratives using technologies, but also on their dedication to social impact cinema.
a_BAHN produced, among others, the highly-acclaimed animated social impact film Zero Impunity by Blies Brothers (2019, Annecy International Animation Film Festival, Sao Paulo IFF, Moscow IFF, Thessaloniki IFF, Amiens IFF, Guadalajara IFF…), Blies Brothers' transmedia Soundhunters (ARTE – 2016, nominated for the Prix Europa), VR films like 7 Lives by Jan Kounen (2019, Tribeca Film Festival) and Cosmos Within Us by Tupac Martir (2019, Mostra di Venezia International Film Festival), or more recently ARTE's documentary Monk, Pannonica, an American Story by Jacques Goldstein (official selection at FIPADOC 2022) and the ambitious TV documentary series Draw For Change, or the touring immersive experience Sex, Desire and Data in coproduction with PHI studio in Montreal.
Marion currently has several projects in production, especially Ceci est mon coeur by Blies brothers, an innovative digital art experience mixing video-mapping and connected clothing.
She has also created a non profit to tackle gender stereotypes in the film industry and promote gender equality, and is an active participant in the LuxGreenFilm initiative.
Edition
—
IASP 2023
Speaking
— Focus talk – The value of the creative economy