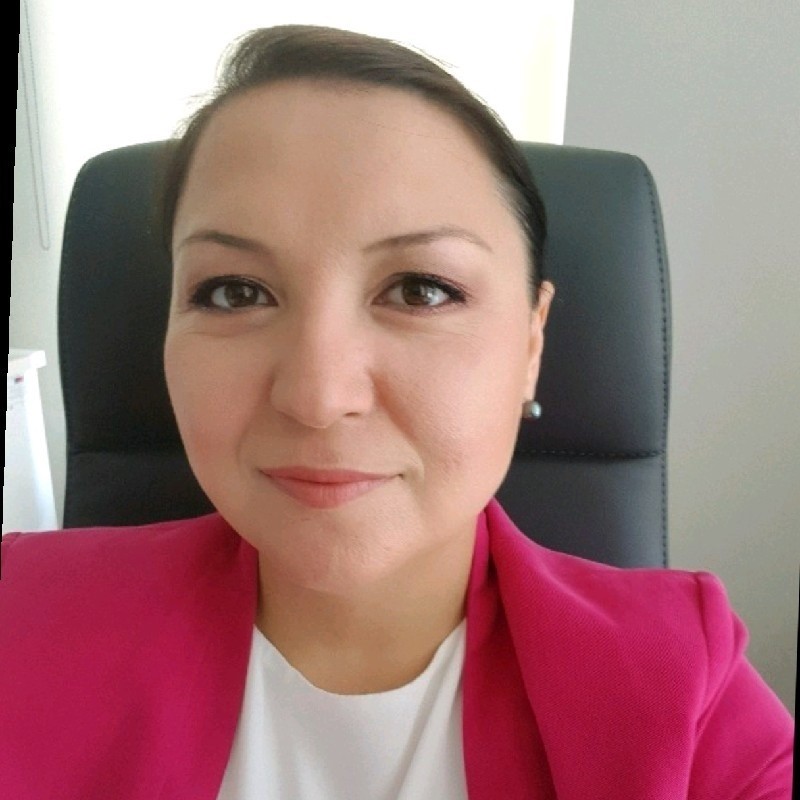 Gungor, Sezen
Bilişim Vadisi Teknopark Yönetici A.ş., Turkey
Sezen Güngör graduated from Boğaziçi University, Department of Political Science and International Relations and completed her master's degree in European Politics and International Relations at Lund University in Sweden.
She worked as an expert, coordinator and director in various consultancy companies, public institutions, agencies, and non-governmental organizations in the field of international funding projects and programs and international cooperation. Since 2022 she is executing the role as the Director of International Projects and International Relations of Bilisim Vadisi Technology Development Zone and plans strategic projects for the internationalization of Technopark companies.
Sezen Güngör is actively involved in civil society activities and is the Chairperson of the "Content for Children Association".
Edition
—
IASP 2023
Speaking
— Breakout 04. Growth and sustainability: STPs/AOIs leading by example