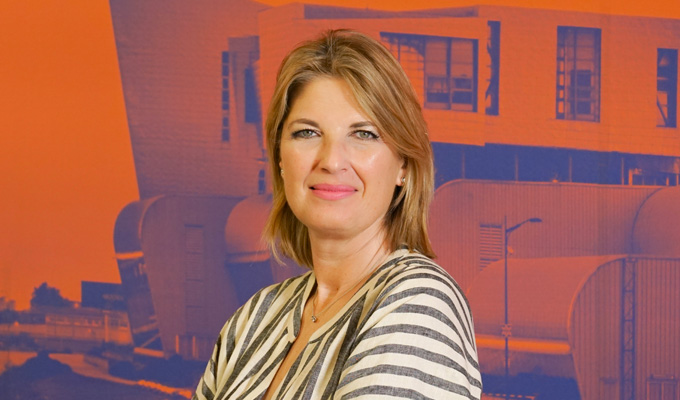 Flores, Yvonne
FYCMA, Spain
Yvonne Flores is Head of Trade Fairs at FYCMA.
She graduated from University of Granada with a degree in Translation and Interpretation, and has MBA from San Telmo Business School.
She has 20 years experience in the professional organization of events. Currently responsible for forums related to the generation of innovative ecosystems such as: Transfiere on transfer of knowledge and promotion of R+D+I; Greencities on urban management and sustainable and smart governance; and S-Moving on smart mobility.
Digital economy, open innovation processes, disruptive technologies and, more recently, opportunities for companies in reactivation funds, are some of the topics with which she works every day to set up calls at the service of economic and social development.
Edition
—
IASP 2022
Speaking
— Breakout 3: Green and digital change through collaboration: STPs and AOIs as connectors