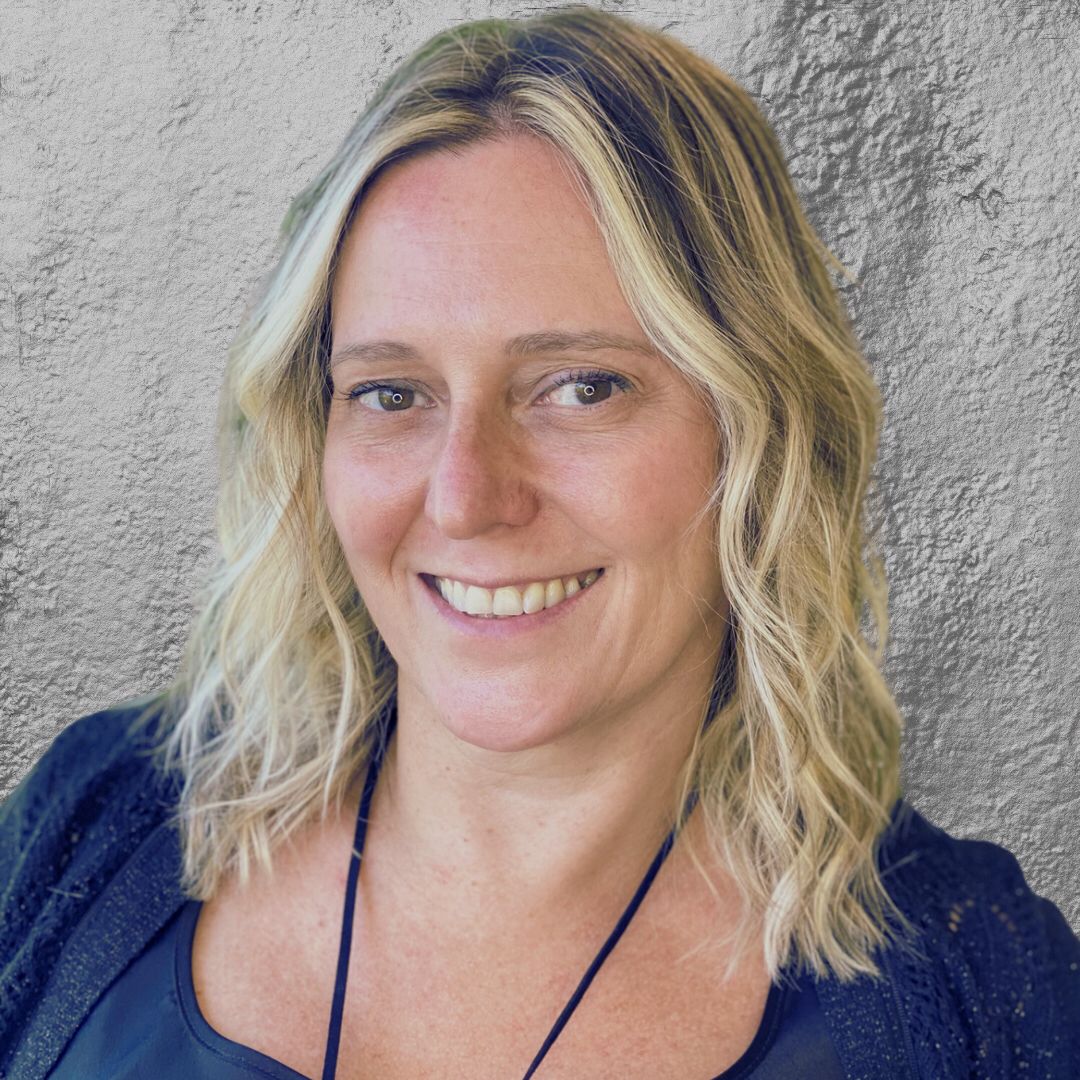 Eckert, Daniela
Tecnopuc, Brazil
Daniela Eckert is Head of Tecnopuc Startups, a team that runs activities and acceleration programs for over 125 startups connected to Tecnopuc.
Daniela has actively worked with the innovation ecosystem in Rio Grande do Sul for over 10 years. During this period, she has worked at other large technology parks in Brazil such as Tecnosinos and Feevale Techpark. In the private sector, she has worked for global companies such as Disney Cruise Line and John Deere. Daniela was also deputy director of trade promotion and investment attraction at the Agency for Development and Investment Promotion (AGDI), in the government of the State of Rio Grande do Sul. Passionate about innovation networks, she is currently vice-president of the Regional Association of Areas of Innovation (Reginp) that has over 45 associates among tech parks, incubators and accelerators.
Daniela holds a Master's degree in Business Administration from the University of Poitiers, France, postgraduate in business administration from Fundação Getúlio Vargas, and a degree in management of innovation ecosystems from the Innopolis Foundation, in South Korea.
Edition
—
Steering Committee