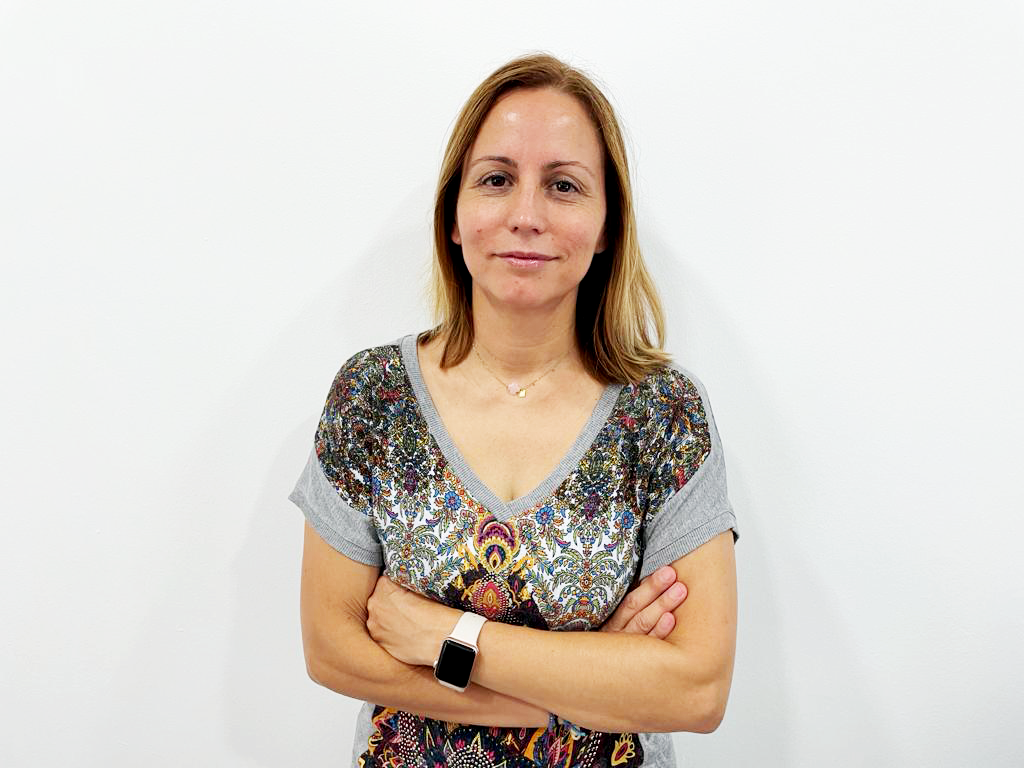 Díaz, Soledad
Association of Science and Technology Parks of Spain (APTE) , Spain
Managing Director of the Association of Science and Technology Parks of Spain (APTE)
Degree in Journalism from the University of Málaga, EMBA by ESIC Business School and expert in Digital Marketing from ESIC Business School.
She has been working in APTE for 23 years and during these this time she has developed more than 40 projects related to innovation promotion activities, business growth support, STEAM vocations and digital transformation.
She is a co-author of the paper published in the Journal of Gender Studies: "Science and Technology as Femenine": raising awareness about and reducing the gender gap in STEM careers.
She is also an author of a chapter in the book edited by Palgrave entitled: Science and Technology Parks and Regional Economic Development, an international perspective.
Edition
—
IASP 2023
Speaking
— Breakout 08. The long road from lab to market: accelerating innovative solutions