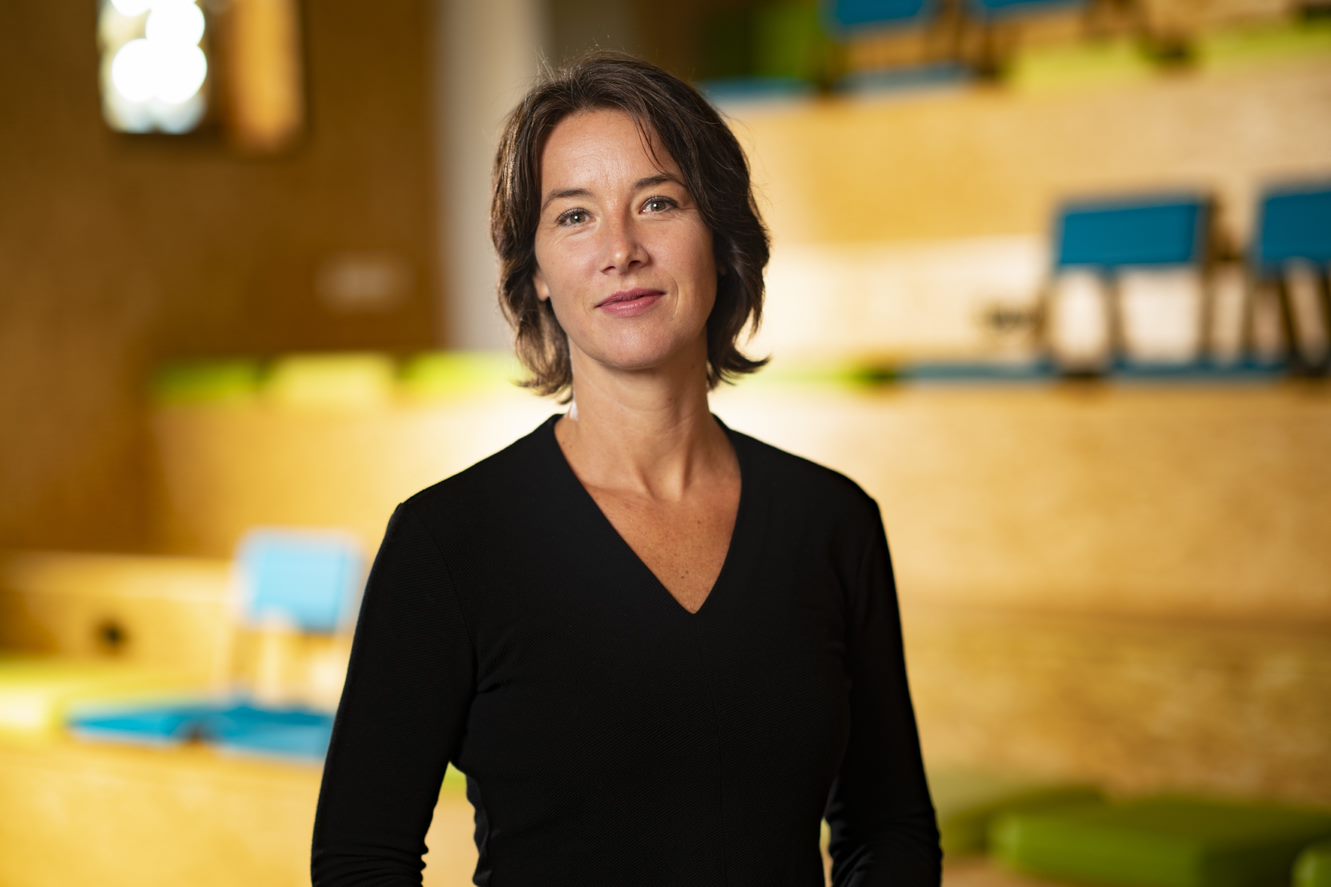 de Bruin, Mieke
Utrecht Science Park Foundation, The Netherlands
Utrecht Science Park is the biggest science park of the Netherlands and is still growing rapidly. For several years in a row, Utrecht has been identified as (one of the) most competitive regions in Europe. In fact, this year Utrecht ranked the first place out of 240 regions.
The Utrecht Science Park (USP) has become iconic for the identity of Utrecht itself.
Mieke became involved in the Utrecht Science Park project very early on. First as a project manager and after the establishment of the Foundation in 2012 as a sustainability program manager. As part of the team she contributes to the development of the Utrecht Scienec Park, especially in the field of community building, environmental vision and lobby. This is reflected in numerous projects and activities in the field of local, regional and European cooperation.
Edition
—
IASP 2023
Moderating
—
Breakout 07. Accelerating the legacy industry's energy transition