Pre and post conference seminars
Choose between two interactive seminars on September 12, the day before the main conference programme begins, covering the fundamentals of STP/AOI management (full day) and insights into megatrends (half day).
Please note the two pre-conference workshops take place simultaneously, so it isn't possible to attend both. They will both take place in the Chamber of Commerce.
IASP Training Seminar: The fundamentals of science park and area of innovation management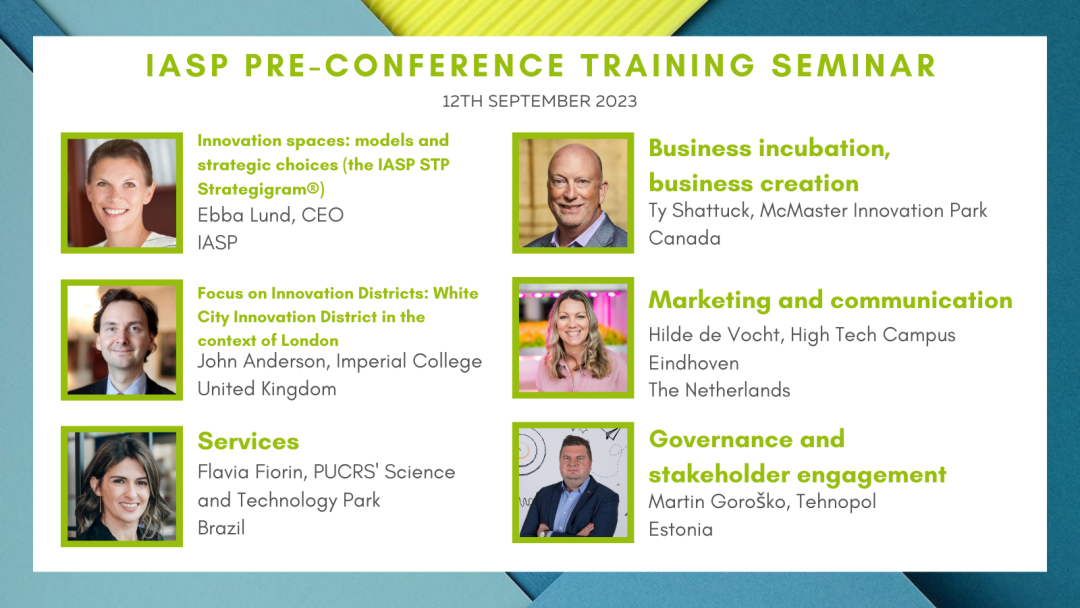 Offering a unique opportunity to learn the key pillars of STP/AOI management from peers with years of experience in the field, attendees will also build valuable connections with international colleagues facing the same problems and challenges.
STP and AOI managers and experts from the IASP network will share their experiences with you and discuss what worked and what didn't, shortening your learning curve and giving you new insights for your everyday work. Aimed especially at newcomers to our industry, new CEOs, and anyone currently working on setting up a new STP/AOI, the training seminar will look at the crucial main concepts in the conceptualisation, planning and management of science parks and other areas of innovation: strategic models, incubation, marketing and communication, services, governance, challenges and opportunities are all covered in this one-day course. Click here to see the full programme.
Taking place the day before the main IASP Luxembourg scientific programme begins, it's a great opportunity to begin your networking in a smaller group and talk to our experts.
Copenhagen Institute for Futures Studies (CIFS) megatrends workshop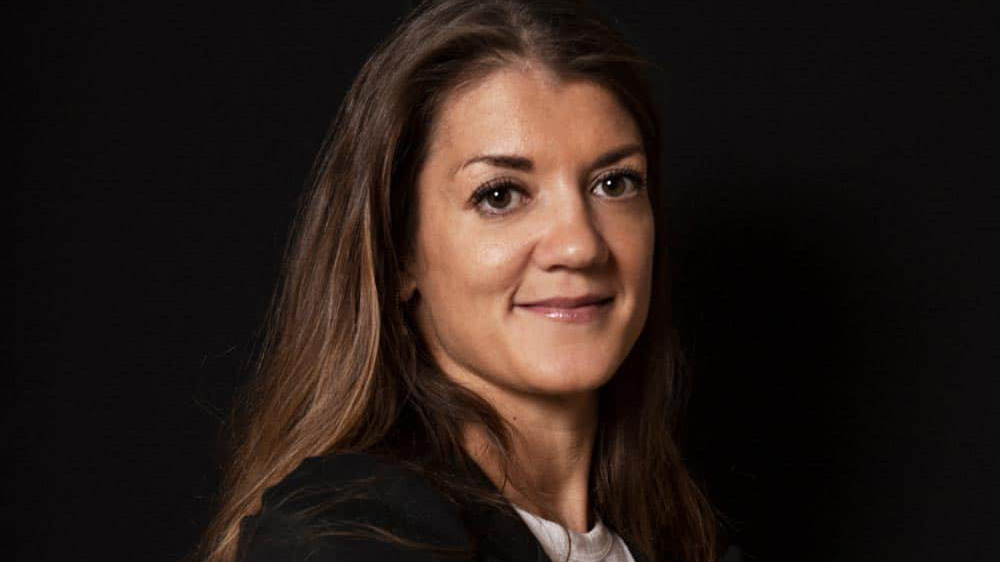 This interactive half-day workshop, led by Daria Krivonos, CEO of the Copenhagen Institute for Futures Studies (CIFS), will spur inspiration for long-term thinking and support dialogue among participants.
Founded in 1969, the CIFS is a global leader in applying futures studies methods to solve strategic challenges within organisations. Its core advisory offerings include megatrend analysis, scenario planning, risk assessment, innovation processes, and strategic foresight. A truly global entity, working for and with public, private, and academic organisations around the world, CISF advises governments, Fortune 500 companies, startups and NGOs on a strategic level.
In this workshop, CIFS will share their insights on megatrends on the horizon over the next 5-10 years, and the potential trajectories of change with impact for the science park industry.
In small facilitated groups to ensure a dynamic dialogue, participants will select and map key developments and trends that will have the biggest predicted impact on the sector, translate external developments into concrete issues and discuss uncertainty, velocity and impact.
LuxInnovation Interactive Workshop
IASP is partnering with Luxinnovation to offer to all the conference attendees the chance to get the most of your trip to Luxembourg and get to know the local innovation and startup ecosystem via a dedicated event and reception that you'd be able to attend for free as part of your conference experience. This event will take place in the House of Startups.
Luxinnovation is Luxembourg's national innovation agency, it contributes to the development of the economy as a whole by identifying innovation opportunities and fostering collaborative innovation projects that stimulate the development of a sustainable, competitive, and digital economy. Through their initiative Startup Luxembourg, they aim at reflecting the dynamism of their business environment, and will be able to give us a deep dive on all the players of their ecosystem that support entrepreneurship and foster innovation.
This event is free to IASP delegates, you only need to register to secure your place!
Contact communication@iasp.ws for further details, and book your place as part of the conference registration process!